Premium Packaging Solutions
Flexible Packaging Bags & Pouches, Shrink Sleeve Label
As a multi-functional manufacturing company, Honest has multiple factories, providing all types of laminated and custom printed bags and pouches, as well as shrink sleeve labels.
The US and Europe are our main markets. We manufacture and supply bags and pouches used in the packaging of food, beverages, pet food, coffee, cannabis products, and shrink sleeve labels for beer cans, wine bottle and more.
Our Products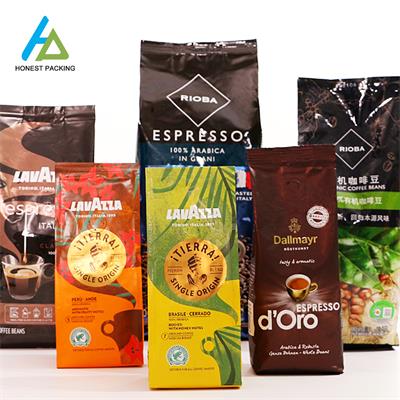 Coffee Powder, Beans, Roasted, Brew Coffee Packaging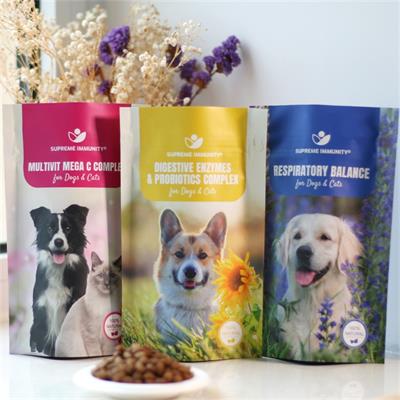 Dog & Cat Dry Food, Canned, Wet, Beef, and Meat Packaging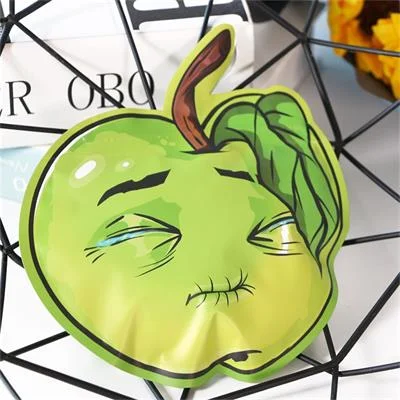 Cannabis Pouches/Weed Bags
Cannabis flower, Cannabis edibles, Weed, Marijuana Packaging
Best packaging option for most products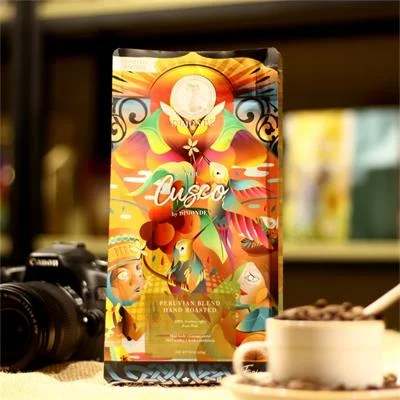 Coffee, Pet food, Dry Flower, Seeds, Planting Soil Packaging.
liquids, fluids, Candy, Mask, Snack and other Product Packaging
Candy, Instant Noodles, Dairy Products, Snacks Packaging
Simplest and most common, suitable for most products
Beer Can, Wine Bottle, Juice, cosmetic, Cleaning supplies Packaging
Why Honest is best?
Rich industry experience
20 years of experience in the flexible packaging industry allows us to provide a comprehensive selection of flexible packaging products.
Customer service
Experience working with a large number of end-users and trading companies, understand the difference between consumers and users.
Market focus
Our markets are primarily Europe and the US, so we understand the culture and policies of the local flexible packaging business and shrink sleeve labeling.
Complete solution
We provide packaging analysis, design, sampling, manufacturing, quality assurance, logistics and more than just manufacturing advice.
Our Presses
Digital Printing
Perfect for samples, testing and small batch production
faster turnaround time
Competitive cost and lead time
Variable Printing and Security Inks
Flexographic Printing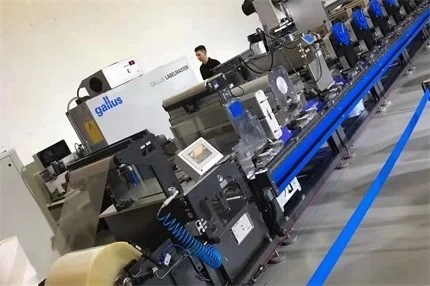 High-quality nine-color press
ideal for long runs
Special finishes such as foil and matte effects are possible
Digitally calibrated for best accuracy
Gravure Printing
Best quality and price for long-term operation
Can print solid colors and printed tones in the same image carrier
Print cylinders that can run continuously in large batches without degrading image quality
FAQs
How long will it take for my packaging or labels to be produced?
We start production as soon as your design is confirmed, we have multiple factories that can arrange your design for printing production.
What is the minimum number of pouches I can order?
Now we offer digital print options, it can start from 100 pcs customize printed pouches.
Which payment options does Honest offer?
Our company accepts normally PayPal, T/T, and L/C payments. Call or email us if you need to use any new payment procedures.
How is your printing quality?
We offer flexo, gravure, offset and digital printing, supporting up to 12-color printing effects, as well as laser, hot stamping, and more.